supporting you

is our mission
Contact us today to learn more about how we can support you
We also offer services out of our offices located at Ningi, Woorim and Woodford.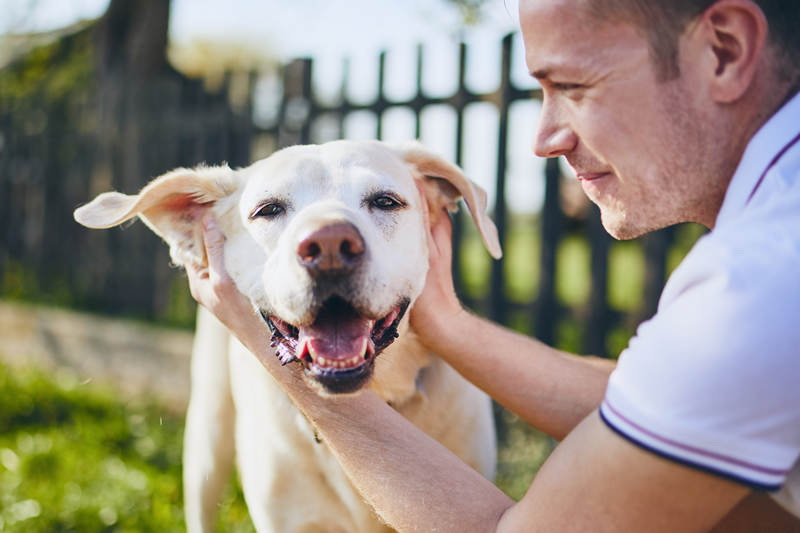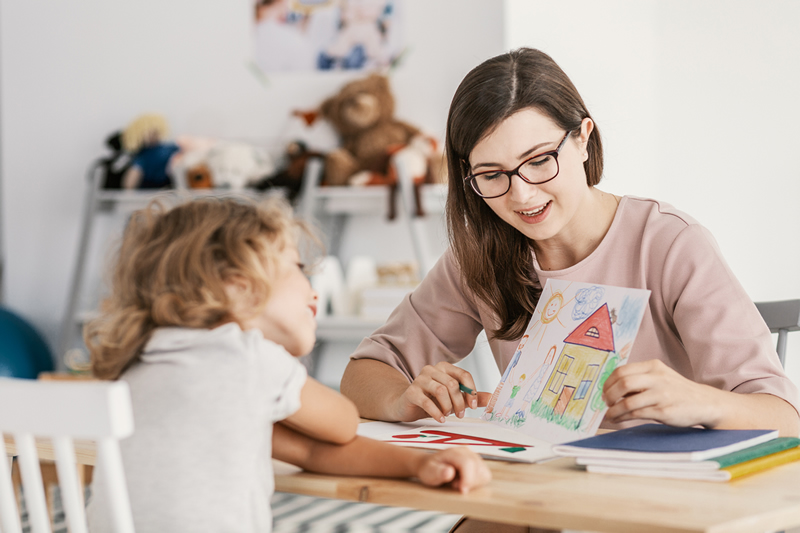 Our experienced and professional staff will be able to assist you with your needs on a personal & private level.
We are keen to hear any queries, concerns, compliments or complaints regarding our service. A T Psychology is committed to ensuring the provision of the best possible service to clients and their families, and your valuable feedback is essential in this process. If you would like to provide us with some feedback, please contact our service directly by phone or email.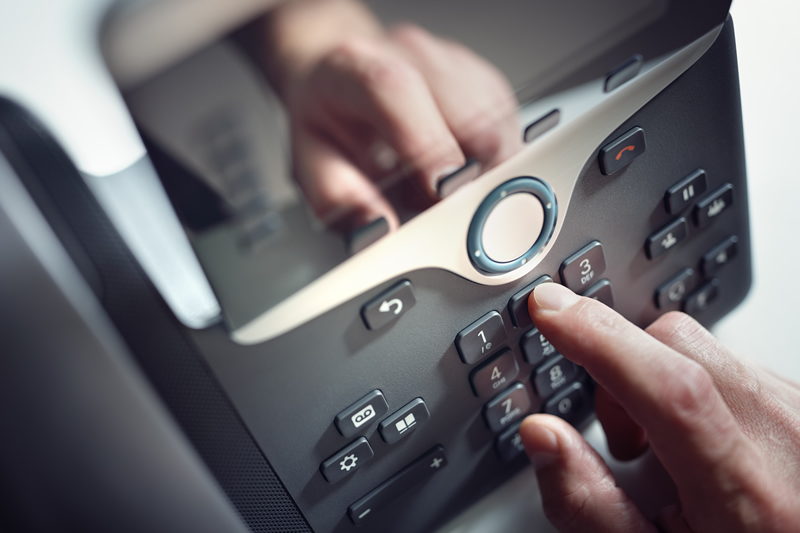 If you would feel more comfortable to leave a note here, our support staff can contact you privately.