Deb Parker is a Medicare-approved therapy provider. As an Accredited Clinical Mental Health Social Worker, Deb has extensive postgraduate training and experience in mental health. She delivers evidence-based psychosocial therapies in a trauma-informed integrative framework including Interpersonal, Cognitive Behavioural, Solution-Focused and Acceptance and Commitment Therapies to individuals across the lifespan (12 years old to elderly), couples and families.
Deb can assist you if you are experiencing the following:
persistently experience low mood or anxiety;

have a relationship breakdown;

conflict with family, friend or workplace;

anger problems;

difficulties with career direction;

help with re-engaging in the workforce after an accident;

feel socially isolated

are diagnosed with or suspect you have a mental health disorder or an addiction.
Deb's holistic approach will ensure that therapy efforts are directed to the area/s of your life that require it the most to achieve the best possible outcomes.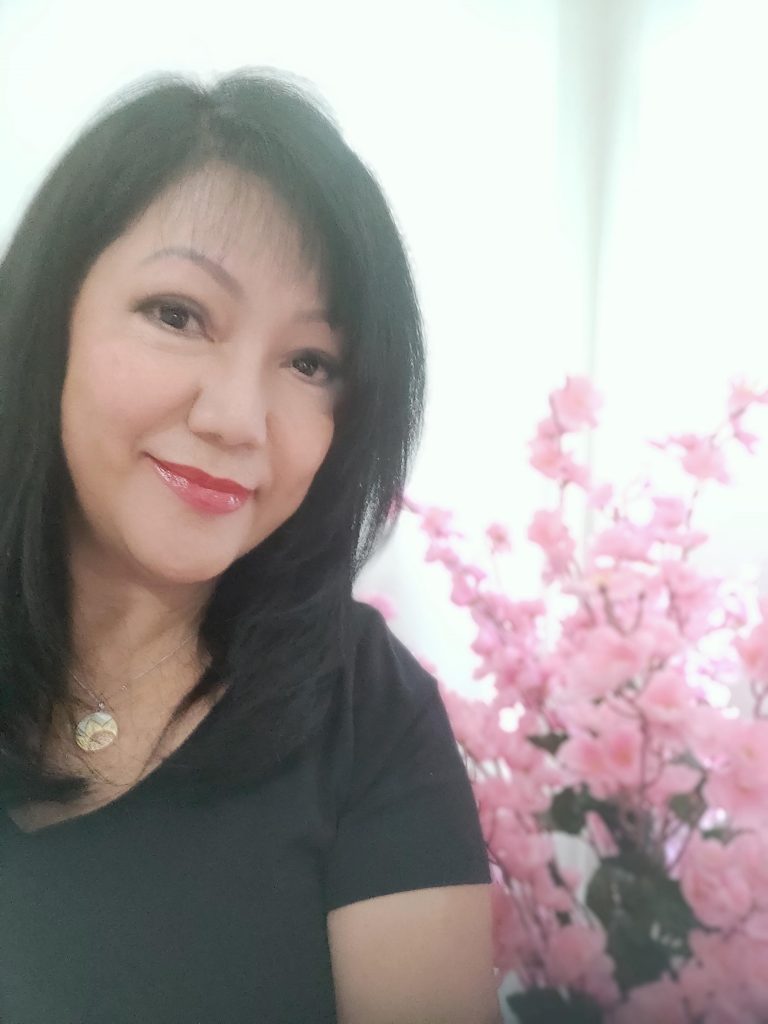 The support staff at A T Psychology provide a comfortable and secure environment to work with you to achieve real world results