A Registered Psychologist who completed his studies at Australian Catholic University. Following his graduation, Casey has worked in a clinical, forensic and occupational rehabilitation setting helping people improve their mental health and wellbeing.
Casey utilise a range of treatment modalities including Cognitive Behavioural Therapy (CBT), Acceptance and Commitment Therapy (ACT), Motivational Interviewing, Positive Psychology and Vocational Counselling. Casey has experience providing psychological interventions for: anxiety disorders, mood disorders, trauma, grief and stress management, personality and identity, anger management, interpersonal, behavioural and relationship difficulties and childhood developmental disorders including ASD and ADHD.
Casey has also worked extensively with individuals and organisations to manage workplace issues including career management, wellbeing, conflict, workplace injury, performance issues, redundancy/redeployment and change management. 
Casey places high importance on the therapeutic alliance, striving to create a calm and confidential space for clients to learn and grow. Casey supports clients to achieve their goals and live more meaningful lives using strategies individualised for each person.
Qualifications
Postgraduate Diploma in Professional Psychology, Australian Catholic University, Australia 2014
Postgraduate Diploma in Psychology, Australian Catholic University, 2012
Bachelor of Psychological Science, Australian Catholic University, 2011
 Further Training, Accreditation and Memberships 
Registered Psychologist with the Australian Health Professional Registration Association (AHPRA)
Certificate of Attendance to ComCare's Workplace Rehabilitation Provider Training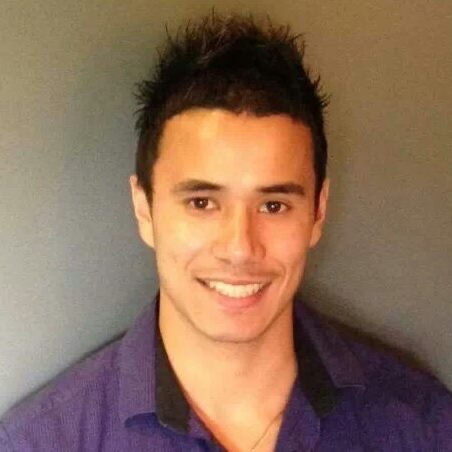 "During our counselling relationship we will create a safe space where dignity and respect is the foundation for future healing and wellbeing."
The support staff at A T Psychology provide a comfortable and secure environment to work with you to achieve real world results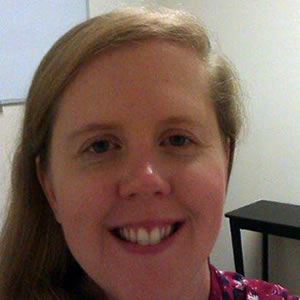 Bronwyn
Anderson
Brownwyn has completed a Bachelor of Psychology & Post Graduate Diploma from Queensland University of Technology (QUT).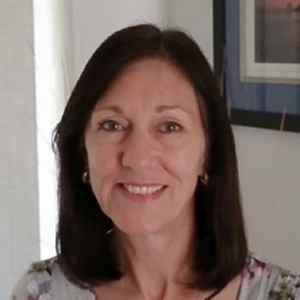 Lee
Crossfield
Lee's primary interest and specific field of work is infant and child mental health. Lee is a credentialed mental health nurse.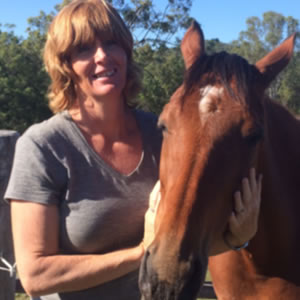 Sam
Spencer
Accredited Mental Health Social Worker
Sam has a degree in Addictions and a Master's Degree in Social Work and has been working therapeutically with people for over 20 years.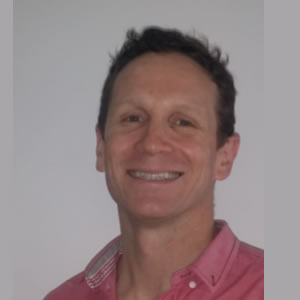 Doug
Crowther
Accredited Mental Health Social Worker
Doug is an Accredited Mental Health Social Worker and he has worked extensively with children, young people and families.
Amanda
Boucaut
Amanda is a registered psychologist with the Psychology Board of Australia and has completed a Masters in Professional Psychology.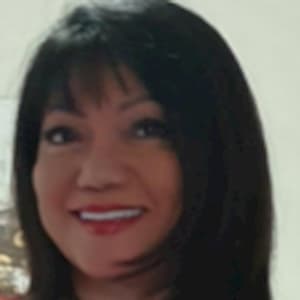 Deb
Parker
Accredited Mental Health Social Worker
Deb Parker is a Medicare-approved therapy provider. Deb has extensive postgraduate training & experience in mental health.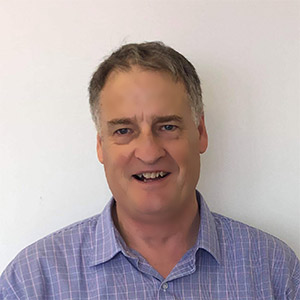 Allan
Gannaway
Allan has worked with a diverse range of teenagers and adults in various professional settings including prisons and 15 years in employment services.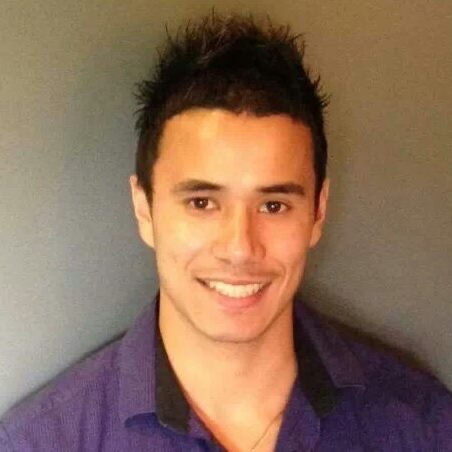 Casey
Barnard
Casey Barnard is a Registered Psychologist who completed his studies at Australian Catholic University.