I have completed my Bachelor of Psychology and Post Graduate Diploma in Psychology from Queensland University of Technology (QUT). After this, I completed my two year internship program (thus 6 years in total).
I worked in the employment services industry for 10 years, before moving into private practice.
In the employment services industry, for many of those years I worked for a community services organisations as their North Brisbane Psychologist. This work involved me working with a wide range of clients with different presenting issues including:
Since then, I have moved into private practice working as a Psychologist with clients of various ages (including children) again with a various range of presenting issues. I have also worked with VVCS (Veteran Affairs Counselling Service), ATAPS (Brisbane Minds), Workcover, CTP (Compulsory Third Party Insurance Claims) and Medicare referrals.
I use a range of treatment optoions including CBT and ACT.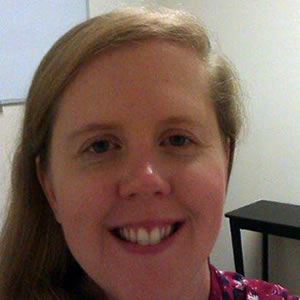 "I believe the most important aspect of counselling is ensuring the client feels comfortable to discuss their concerns in a supportive environment, where they will be listened to and heard."
The support staff at A T Psychology provide a comfortable and secure environment to work with you to achieve real world results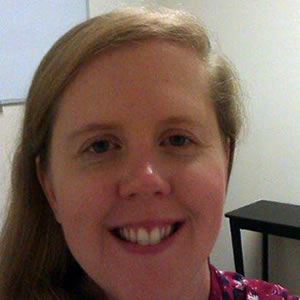 Bronwyn
Anderson
Brownwyn has completed a Bachelor of Psychology & Post Graduate Diploma from Queensland University of Technology (QUT).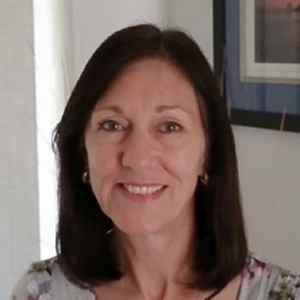 Lee
Crossfield
Lee's primary interest and specific field of work is infant and child mental health. Lee is a credentialed mental health nurse.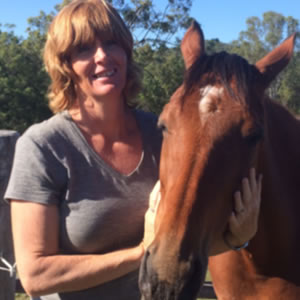 Sam
Spencer
Accredited Mental Health Social Worker
Sam has a degree in Addictions and a Master's Degree in Social Work and has been working therapeutically with people for over 20 years.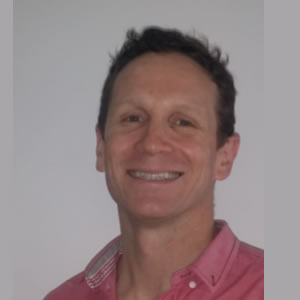 Doug
Crowther
Accredited Mental Health Social Worker
Doug is an Accredited Mental Health Social Worker and he has worked extensively with children, young people and families.
Amanda
Boucaut
Amanda is a registered psychologist with the Psychology Board of Australia and has completed a Masters in Professional Psychology.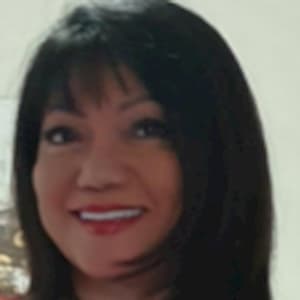 Deb
Parker
Accredited Mental Health Social Worker
Deb Parker is a Medicare-approved therapy provider. Deb has extensive postgraduate training & experience in mental health.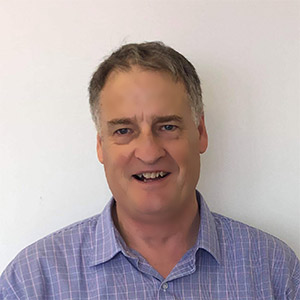 Allan
Gannaway
Allan has worked with a diverse range of teenagers and adults in various professional settings including prisons and 15 years in employment services.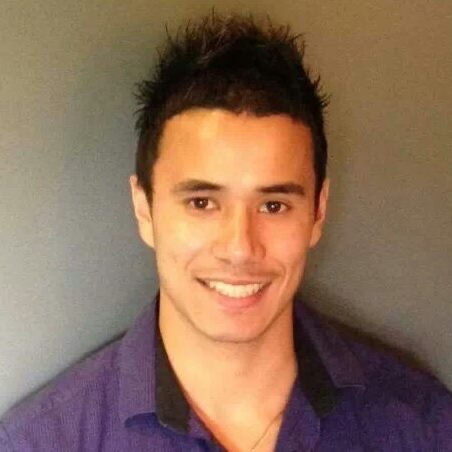 Casey
Barnard
Casey Barnard is a Registered Psychologist who completed his studies at Australian Catholic University.