Ihave completed a Bachelor of Psychology and Post Graduate Diploma in Psychology from Queensland University of Technology (QUT). I am also a STAP Board approved supervisor for the 4 + 2 and 5 + 1 program.
I worked in the employment services industry for 10 years, before moving into private practice.
In the employment services industry, for many of those years I worked for a community services organisations as their North Brisbane Psychologist. This work involved me working with a wide range of clients with different presenting issues including:
Since then, I have been working in private practice with clients of various ages  and presenting issues. I have also worked with clients presenting under:  Open Arms, Brisbane Minds, Workcover, CTP (Compulsory Third Party Insurance Claims), NDIS and Medicare referrals.
I use a range of treatment options including CBT and ACT.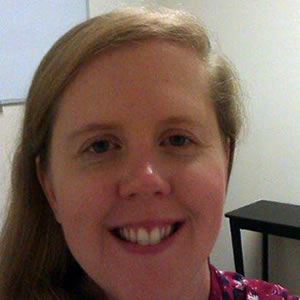 "I believe the most important aspect of counselling is ensuring the client feels comfortable to discuss their concerns in a supportive environment, where they will be listened to and heard."
The support staff at A T Psychology provide a comfortable and secure environment to work with you to achieve real world results