Alice is  an Accredited Mental Health Social Worker, Psychotherapist, Clinical Supervisor and has a Master of Counselling Degree.
Alice has significant experience working in a range of diverse environments and has worked in Health Care settings including private practice through Medical Centres, Health Community settings including Not-for-Profit organisations, Disability Services, Mental Health, Brain Injury, Sexual Assault, Domestic and Family Violence programs, Aged Care and Adult Education.
Alice has a breadth of experience in assessing and working effectively with:
Alice comes from a positive psychology framework and works with a holistic view on mental health. Alice is familiar with many interventions including focused psychological strategies as she works with whomever walks through her door.
Over many years, Alice had strived to gain a deeper understanding of herself and has had the privilege of using that knowledge to assist others to overcome their challenges and start enjoying life again. Counselling others provides Alice with tremendous personal satisfaction and she is passionate about the work she does and gains immense personal reward from travelling the journey of life together with her clients.
Alice is a firm believer in her own well-being and taking care of 'self' physically, emotionally, psychologically, creatively and intellectually. Alice asserts that theoretical knowledge on its own does not make a counsellor and that being prepared to face her own issues in supervision is an essential component of working in this field.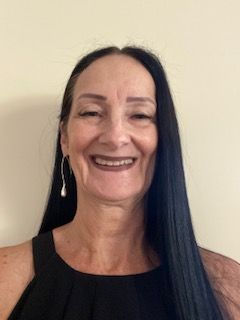 "COUNSELLING EQUALS CHANGE!..ALL CHANGE IS MET WITH RESISTANCE! …FACE THE RESISTANCE AND IT OFTEN DISAPPEARS"…
The support staff at A T Psychology provide a comfortable and secure environment to work with you to achieve real world results