Lisa is a provisional psychologist who completed her studies at the University of Queensland and at Charles Sturt University. 
She is passionate about supporting clients in therapy to improve their self-esteem, build positive relationships and overcome life's challenges. During her counselling career, she has worked with clients who have faced concerns such as: 
Lisa believes that every client has the potential, strength and wisdom to create meaningful change and live their best life.  She takes a compassionate, non-judgmental and strengths-based approach to the therapy journey, and draws from a range of interventions including Motivational Interviewing, Family Therapy, Solutions-Focussed Therapy, and Emotion-Focussed Therapy.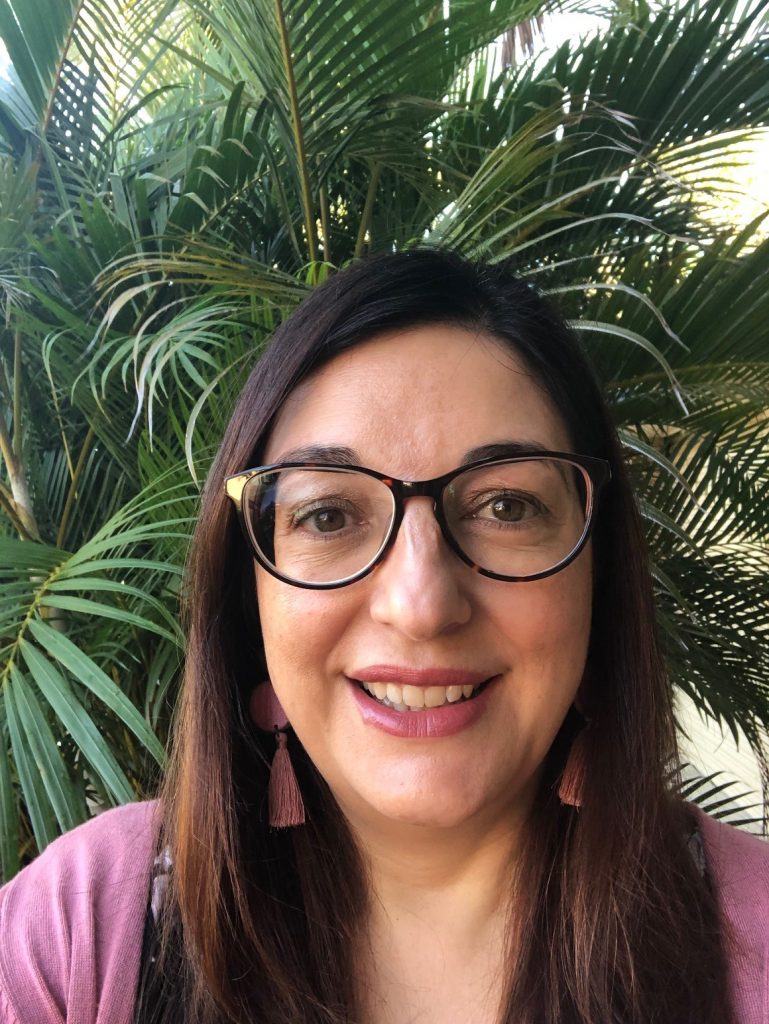 The support staff at A T Psychology provide a comfortable and secure environment to work with you to achieve real world results