My primary interest and specific field of my work is infant and child mental health.
The bulk of my experience has been twenty five years providing support to families of young children with disabilities and developmental delays, who are experiencing difficulty with the child's behaviour.
A child's development covers multiple domains and it is important for a therapist to consider all domains when dealing with the wide variety of social, emotional and behavioural difficulties that a child might present with.
The inteventions I use reflect a variety of theoretical frarmeworks and are delivered according to the need of the client. Sessions may be with the child or may be conducted directly with the parent/carer. I also provide intevention via group format. My evidence-based interventions incorporate: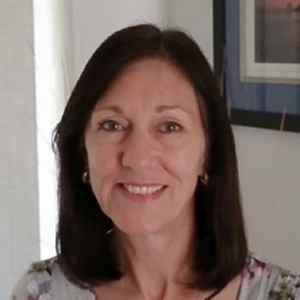 "Trust yourself. You know more than you think you do."
Benjamin Spock
The support staff at A T Psychology provide a comfortable and secure environment to work with you to achieve real world results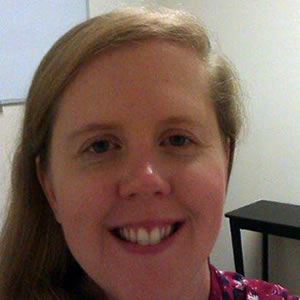 Bronwyn
Anderson
Brownwyn has completed a Bachelor of Psychology & Post Graduate Diploma from Queensland University of Technology (QUT).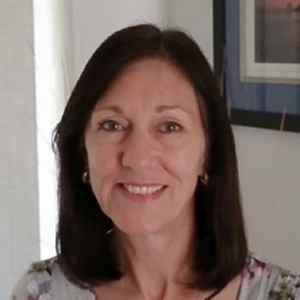 Lee
Crossfield
Lee's primary interest and specific field of work is infant and child mental health. Lee is a credentialed mental health nurse.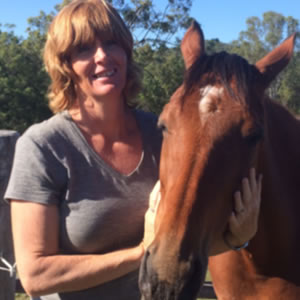 Sam
Spencer
Accredited Mental Health Social Worker
Sam has a degree in Addictions and a Master's Degree in Social Work and has been working therapeutically with people for over 20 years.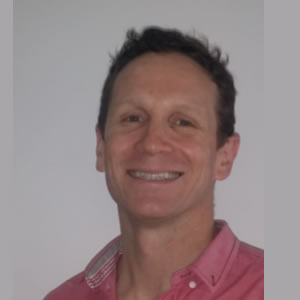 Doug
Crowther
Accredited Mental Health Social Worker
Doug is an Accredited Mental Health Social Worker and he has worked extensively with children, young people and families.
Amanda
Boucaut
Amanda is a registered psychologist with the Psychology Board of Australia and has completed a Masters in Professional Psychology.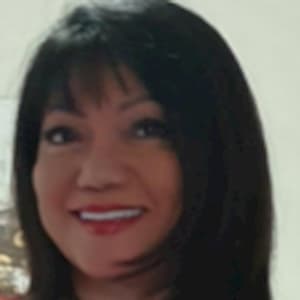 Deb
Parker
Accredited Mental Health Social Worker
Deb Parker is a Medicare-approved therapy provider. Deb has extensive postgraduate training & experience in mental health.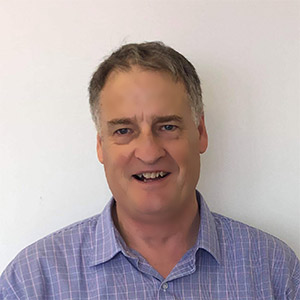 Allan
Gannaway
Allan has worked with a diverse range of teenagers and adults in various professional settings including prisons and 15 years in employment services.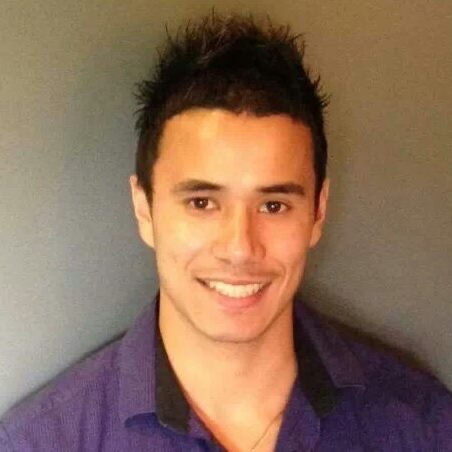 Casey
Barnard
Casey Barnard is a Registered Psychologist who completed his studies at Australian Catholic University.