My primary interest and specific field of my work is infant and child mental health.
The bulk of my experience has been twenty five years providing support to families of young children with disabilities and developmental delays, who are experiencing difficulty with the child's behaviour.
A child's development covers multiple domains and it is important for a therapist to consider all domains when dealing with the wide variety of social, emotional and behavioural difficulties that a child might present with.
The inteventions I use reflect a variety of theoretical frameworks and are delivered according to the need of the client. Sessions may be with the child or may be conducted directly with the parent/carer. I also provide intevention via group format. My evidence-based interventions incorporate: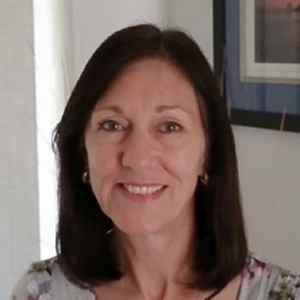 "Trust yourself. You know more than you think you do."
Benjamin Spock
The support staff at A T Psychology provide a comfortable and secure environment to work with you to achieve real world results