Kiana is a provisional psychologist here at AT Psychology. Kiana's experience in the field of psychology includes working with both adults and children in the areas of youth support, anxiety, depression, attachment disruption as well as a range of other mental health struggles. 
Kiana's strengths lie in working therapeutically with both children and adolescents. She is passionate about supporting individuals and their emotional, behavioural, and psychological growth and development.
Kiana is compassionate, approachable and open. She places great emphasis on rapport and mutual respect with all her clients in therapy. Kiana aims to create a safe, warm, space for each client, ensuring that every session is personalised to ensure the individual's unique experience is at the forefront of their therapy experience, while improving the wellbeing of all she engages with.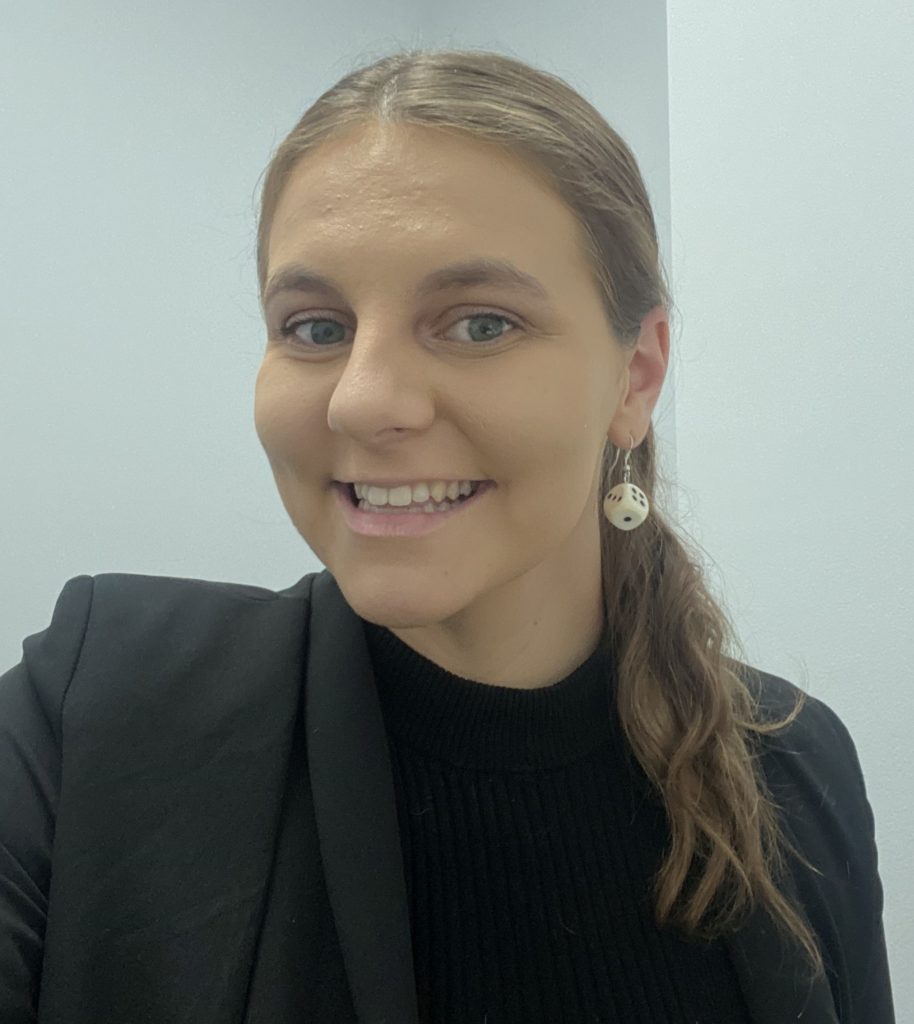 The support staff at A T Psychology provide a comfortable and secure environment to work with you to achieve real world results