Fiona is a provisional psychologist here at A T Psychology.
Recognising the importance of an individual approach, Fiona uses Cognitive Behavioural Therapy (CBT), Acceptance Commitment Therapy (ACT) and Motivational Interviewing as her primary intervention modalities and holds a keen interest for Interpersonal Therapy (IPT), Dialectical Behavioural Therapy (DBT) and Play Therapy.  
She provides a compassionate and solution-focused environment for adults to talk about their concerns and wellbeing, while providing a warm and playful approach for little people to talk about their big feelings.  
Fiona holds a special interest for Infant and Child mental health, perinatal and postnatal psychology and the relationship between parents and their children. She believes that every person has their own unique strengths, and her role is to support the journey to recognising and utilising these.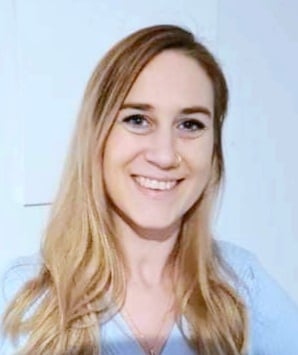 The support staff at A T Psychology provide a comfortable and secure environment to work with you to achieve real world results