Alana is a registered social worker with over five years of experience working in the community sector.
I have experience in a wide range of community sectors, including child protection, mental health, disability and domestic violence. The majority of my work has been based around supporting families, women and children who have experienced trauma, or have disabilities.
The therapeutic intervention I use include;
CBT
ACT
Narrative Therapy
Skills Training and Development
Relaxation Exercises
Emotional / Sensory Regulation Development
Parenting Skills Development and Parent / Child Relationship Support
As a social worker, I am a social justice advocate, and seek to support individuals to live a meaningful life, unrestricted by mental health struggles.
I work with people through a holistic approach, incorporating strengths based, postmodern theories, into a therapeutic approach, unique as each individual. Together we will create a treatment plan which best suits your needs and goals.
I work with adults, youth and children. I use play based techniques when working with children to allow them to feel comfortable and safe in sessions.
"If you take care of your mind, you can take care of the world – Arianna Huffington"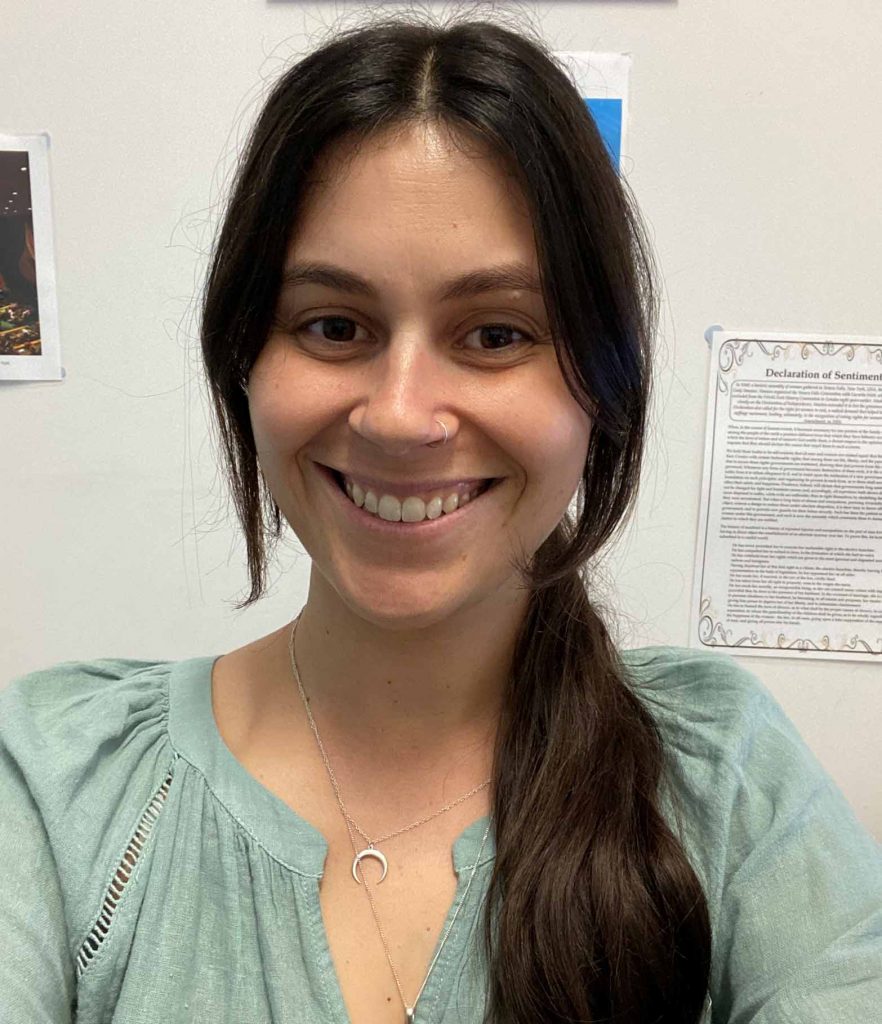 The support staff at A T Psychology provide a comfortable and secure environment to work with you to achieve real world results